As the song from Alain Souchon says : I'm 10 years old !
But in our case, it's true  ;-)
So, we are counting our fingers one last time because after that… we'll have to move to the toes !
But before we get there, we would like to thank you all – friends, relatives, partners, colleagues, customers, followers, likers… for your trust, confidence and support.
Without you, these years of graphic adventures would have been inconceivable.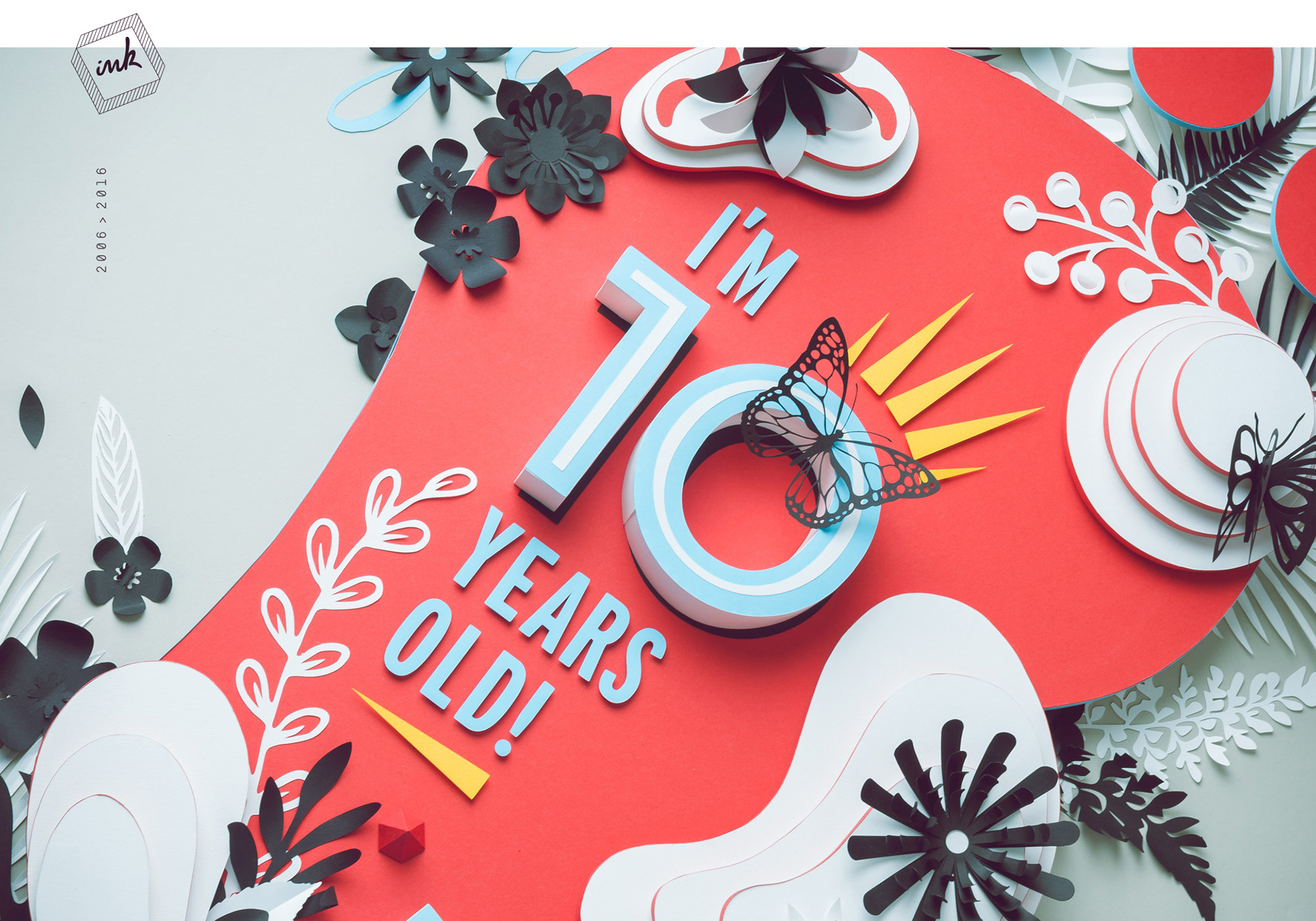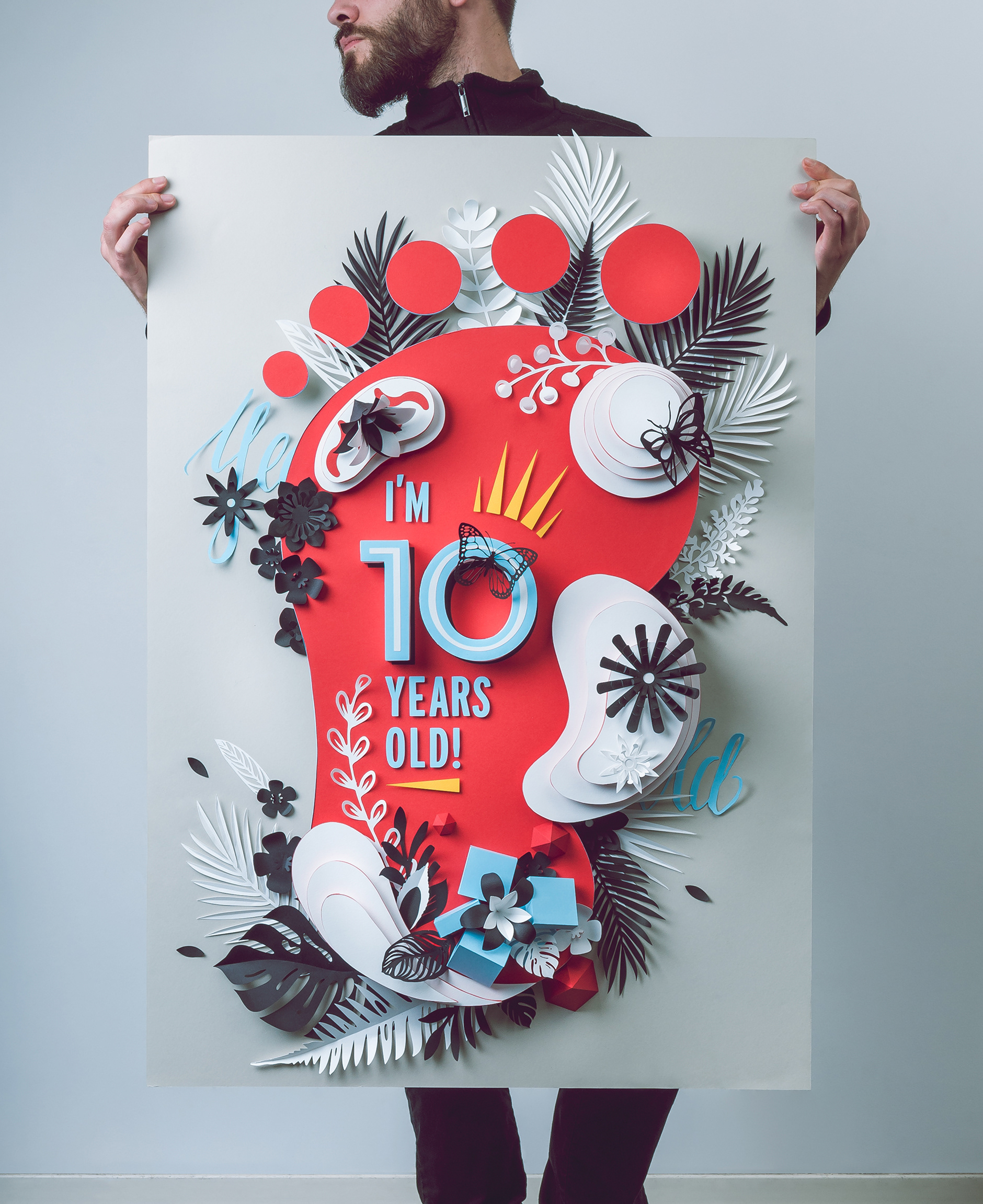 -   M a k i n g   o f   -